Benefits of using Figma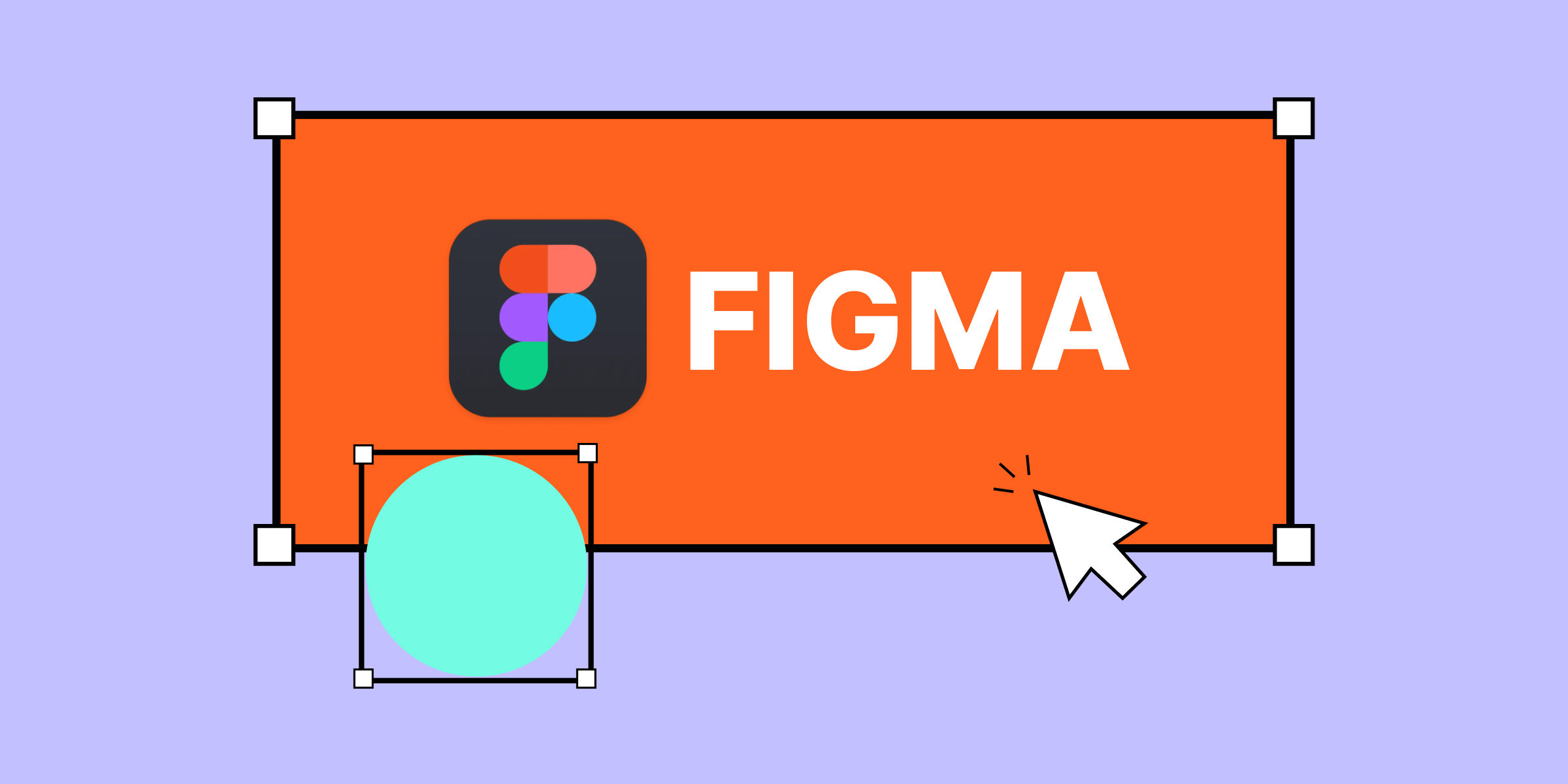 Introduction to Figma
The tool Figma is fantastic for interface designers. It aids in the creation of appealing interfaces. You can make your own layouts, animations, and icons. You can also test out designs before publishing them. The ability to drag and drop photographs right into your document is one feature of Figma that we truly like. Figma also enables simple team collaboration if you're working in a group. You can collaborate on documents with others and comment on their edits. Figma provides a lot of benefits, but it also has some drawbacks. The fact that Figma is not free is its main drawback.
What is Figma?
A web-based program made exclusively for creating user interfaces is called Figma (UI). It was developed in 2015 by a small group of Google developers who intended to create a more effective approach to collaborate on UI projects. They thought that current tools like Photoshop and Sketch weren't versatile enough, which infuriated them. So they set out to develop something novel that would enable people to complete more tasks more quickly.
Figma, which was the outcome, went public in 2016. Since then, it has been utilised by thousands of expert designers and downloaded millions of times. Because it provides customers with a special combination of functions that other software just lacks, its popularity has increased quickly.
Benefits of Figma :
Quick Loading Speed — Another factor contributing to Figma's popularity among designers is how rapidly it loads. Opening a new file takes less than two seconds.
Cross-Browser Compatibility — Dealing with bugs is the last thing you need when working on a project. Figma has fortunately been thoroughly tested across a variety of browsers. You won't encounter any bugs when using it, thus.
User-Friendly Interface — Figma has a very user-friendly interface. Even without knowing how to code, you can produce spectacular results.
Easily Accessible — Despite being only a few years old, Figma already has over a million users. And it keeps getting bigger every day.
Excellent Customer Service — Their customer service team is always accessible to assist you if you ever encounter problems or have inquiries.
Strongly Recommended — When deciding between Figma and Adobe Creative Cloud, we strongly suggest Figma. It has a lot of helpful features, but it's also a lot simpler to use.
Learning this occupation might be a wise choice because it is a booming industry with numerous advantages over other career paths. Recent surveys indicate that the tools and experience used to learn the profession affect the UI UX Developers compensation for new hires.
Conclusion
An open-source, team-based software development platform for creating web applications is FIGMA. It has a code editor, a testing tool, and a rich text editor. Even if it has certain drawbacks, you may easily learn Figma by followiCong the aforementioned simple steps thanks to its benefits.
Figma is a fantastic interface designer. Here at Laxaar we are using it to design our icons, create layouts, add animations and test out designs. While working in a team Figma is so very helpful in it. We have offered our service to 77+ premium clients, & the ratings given by our clients imply that they are highly satisfied with the Product and the after-sales services like 24/7 Product Support, Partner Benefits, etc.
To gather more information about the budget required for creation a website or mobile app kindly visit https://www.laxaar.com/quote to get a complete Free Quote or an estimate for the budget requirements to have a Premium Well-Designed website that can attract your target audience.