Why is AWS essential for business ?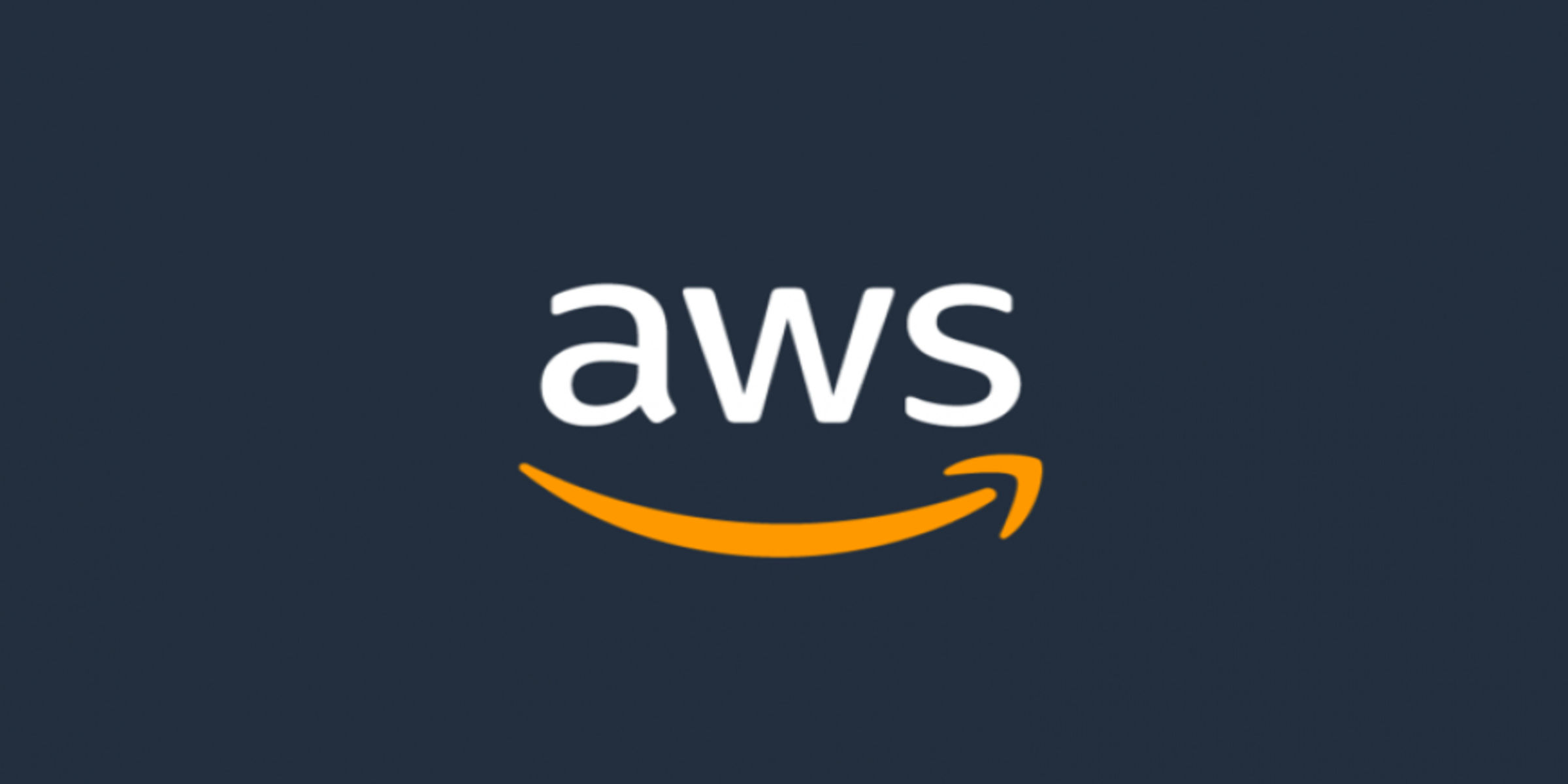 " If you build a great platform, customers tell each other about that. Word of Mouth is very Powerful !!! " - Jeff Bezos
Amazon Web Services
Amazon Web Services (AWS) is a secure cloud services platform offering nearly everything businesses need to build sophisticated applications with flexibility, scalability, and reliability. It is a "pay-as-you-go" billing model with no upfront or capital costs. Amazon offers nearly 200+ on-demand services and that list is growing daily. Implementation is nearly instantaneous, available with minimal setup. The service gives developers access to an interconnected suite of features offering compute power, database storage, content delivery, and a growing portfolio of related functionality. Businesses around the world are using AWS to grow and to scale. Cloud computing is here to stay and the solutions available from Amazon Web Services are accelerating its growth.
AWS is designed to allow application providers, ISVs, and vendors to quickly and securely host your applications — whether an existing application or a new SaaS-based application. You can use the AWS Management Console or well-documented web services APIs to access AWS's application hosting platform. In the second quarter of 2021, AWS brought in a record $14.8 billion in net sales, accounting for just over 13% of Amazon's total net sales. Having grown steadily in the 30% range the past few quarters, AWS is a frontrunner to other cloud computing platforms such as competitor Microsoft Azure.
AWS has 4 foundational services
1.Savings
2.Security
3.Compliance
4.DRaaS Development Operations
Why is AWS so Successful?
Companies report a key set of reasons for not only selecting Amazon Web Services but relying on it for crucial parts of their IT infrastructure:
Security and durability — AWS encrypt the data, offering end-to-end privacy and storage.
Experience — Developers can rely on Amazon's established processes. Their tools, techniques and suggested best practices are built upon years of experience.
Flexibility — There is great flexibility in AWS, allowing developers to select the OS language and database.
Ease to Use — AWS is easy to use. Developers can swiftly deploy and host applications, build new applications or migrate existing applications.
Scalability — Applications can be easily scaled up or down depending on user requirements.
Cost savings — Companies only pay for the computing power, storage and resources used, with no long-term commitments.
The Spotify Story
Everyone does have idea about Spotify — The Popular Music Platform, but a few might have the knowledge about a major problem they faced few years back. The Platform was unable to keep pace with the increased demand for storage, was attempting to catalog a daily influx of more than 20,000 songs & for that the customers were constantly receiving application errors. The Customer Satisfaction Level was at it's lowest since the introduction of the app. Subscriptions of the app were being cancelled. That's when Spotify was introduced to Amazon Web Services (AWS). The web service offered dynamically increased storage, storage lifecycle management and advisors to help Spotify properly utilize the new resource. Because Spotify could expect to continue increasing its music library, scaling was crucial. Amazon Web Services is highly scalable, requiring only a few button clicks to set up. Today, Spotify houses more than 30 Million Licensed Songs.
Amazon Web Services (AWS) is the world's most comprehensive and broadly adopted cloud platform, offering over 200 fully featured services from data centers globally. At Laxaar, we also provide various web services you can have a look at them at https://www.laxaar.com/services , We have offered our service to 77+ premium clients, & the ratings given by our clients imply that they are highly satisfied with the Product and the after-sales services like 24/7 Product Support, Partner Benefits, etc. To gather more information about the budget required for creation a website or mobile app kindly visit https://www.laxaar.com/quote to get a complete Free Quote or an estimate for the budget requirements to have a Premium Well-Designed website that can attract your target audience.