Why HubSpot CRM is the most effective CRM ?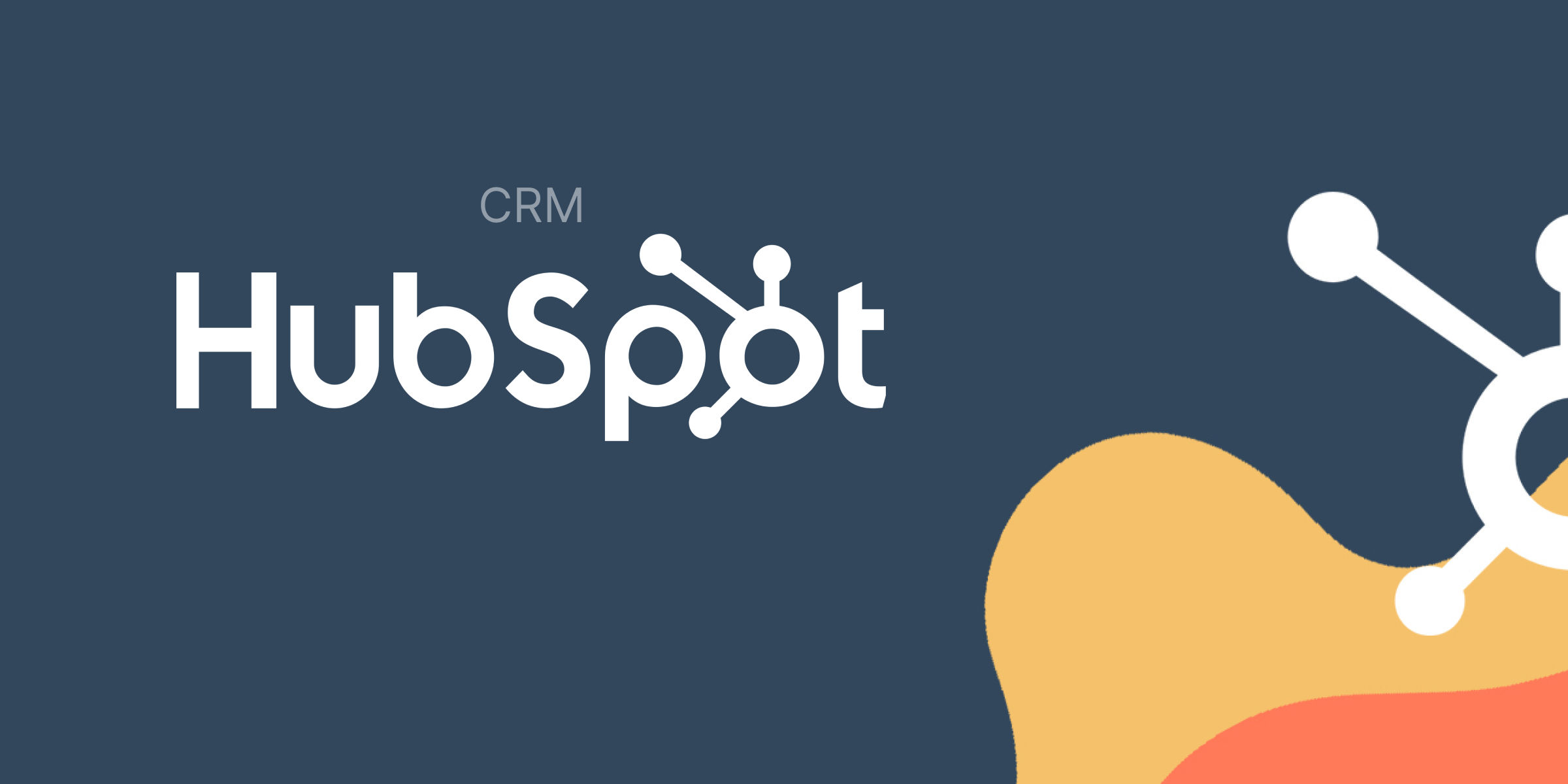 "Software is a great combination between artistry and engineering" — Bill Gates
What is CRM Software?
Customer Relationship Management (CRM) is a technology for managing all your company's relationships and interactions with customers and potential customers. The goal is simple: Improve business relationships. A CRM system helps companies stay connected to customers, streamline processes, and improve profitability. It helps you focus on your organisation's relationships with individual people — including customers, service users, colleagues, or suppliers — throughout your lifecycle with them, including finding new customers, winning their business, and providing support and additional services throughout the relationship.
What is HubSpot?
HubSpot is an inbound marketing and sales software that helps companies attract visitors, convert leads, and close customers. It's a cloud-based platform, so all your data is synced across teams and devices, while updates are instant and automatic. It helps your whole business function better together, from the first time a potential customer sees a social media post or blog from you, to the emails you send them, to handing them to your sales team for their first purchase, to the customer service they receive, all the way to them promoting your company to their peers. All this data is stored in one centralized location, making it easier to scale, and helps your organization break down data silos and have a single source of truth.
Why HubSpot CRM is the most effective CRM ?
HubSpot CRM is free of cost — The first thing you need to know is that this management system has a free version. One of HubSpot's advantages is that the free version provides numerous functions that are a great way to get started and acquainted with the platform. Although there are several free software and tools online that offer business owners different benefits at no cost, they offer very little in terms of value. HubSpot CRM, on the other hand, offers you a wide range of integrated features and functionality right out the gate.
HubSpot's Social Media Management Feature — A lot of businesses promote and sell their products via social media, and if yours is one of them, you need this system. HubSpot CRM can be connected to your official social media handles like Twitter, Facebook, and LinkedIn. Through any of these mediums, you can extract customer data of use to you and even personalize your emails to customers and prospects. HubSpot CRM can track all interactions with your social outreach, so you will know exactly how many times your email was opened and clicked.
HubSpot's Web Integration Feature — Although the free version does not offer this feature, you can enjoy it if you subscribe to the premium version. HubSpot premium has several add-ons features, one of which is the Website integration feature. This feature will notify you when a lead visits your website. You can find out the pages or information they viewed on your site and make marketing decisions based on that.
Communication Tracking — Another HubSpot benefit you stand to enjoy is communication tracking. It allows you to document information of prospective customers and creates a pipeline for you to send emails directly from your platform. There is even a feature that allows users to record phone calls with customers. This provides helpful insights for future decision-making.
HubSpot's Centralized Marketing Structure — HubSpot CRM can unify your marketing sales and services databases into one centralized location. As well as contact activity, company insights, and documents & templates are also organized and kept together. HubSpot helps your company organize and track customer communications with a reporting dashboard, live chat, conversational bots, and many more useful tools.
This CRM-powered marketing platform has everything needed to engage and attract new customers. Features such as marketing automation and behavioral targeting can attract more customers to your brand. After attracting attention, HubSpot offers campaign reporting and website traffic analytics to analyze which of your marketing efforts are the most effective for your business.
Customer Relationship Management (CRM) softwares are very essential for all the product based businesses, for reference of a well-designed & attractive CRM you can look into https://www.laxaar.com/portfolio , We have offered our service to 77+ premium clients, & the ratings given by our clients imply that they are highly satisfied with the Product and the after-sales services like 24/7 Product Support, Partner Benefits, etc.

To gather more information about the budget required for creation a website or mobile app kindly visit https://www.laxaar.com/quote to get a complete Free Quote or an estimate for the budget requirements to have a Premium Well-Designed website that can attract your target audience.