Sports Nutrition | Platform selling nutrition-based products.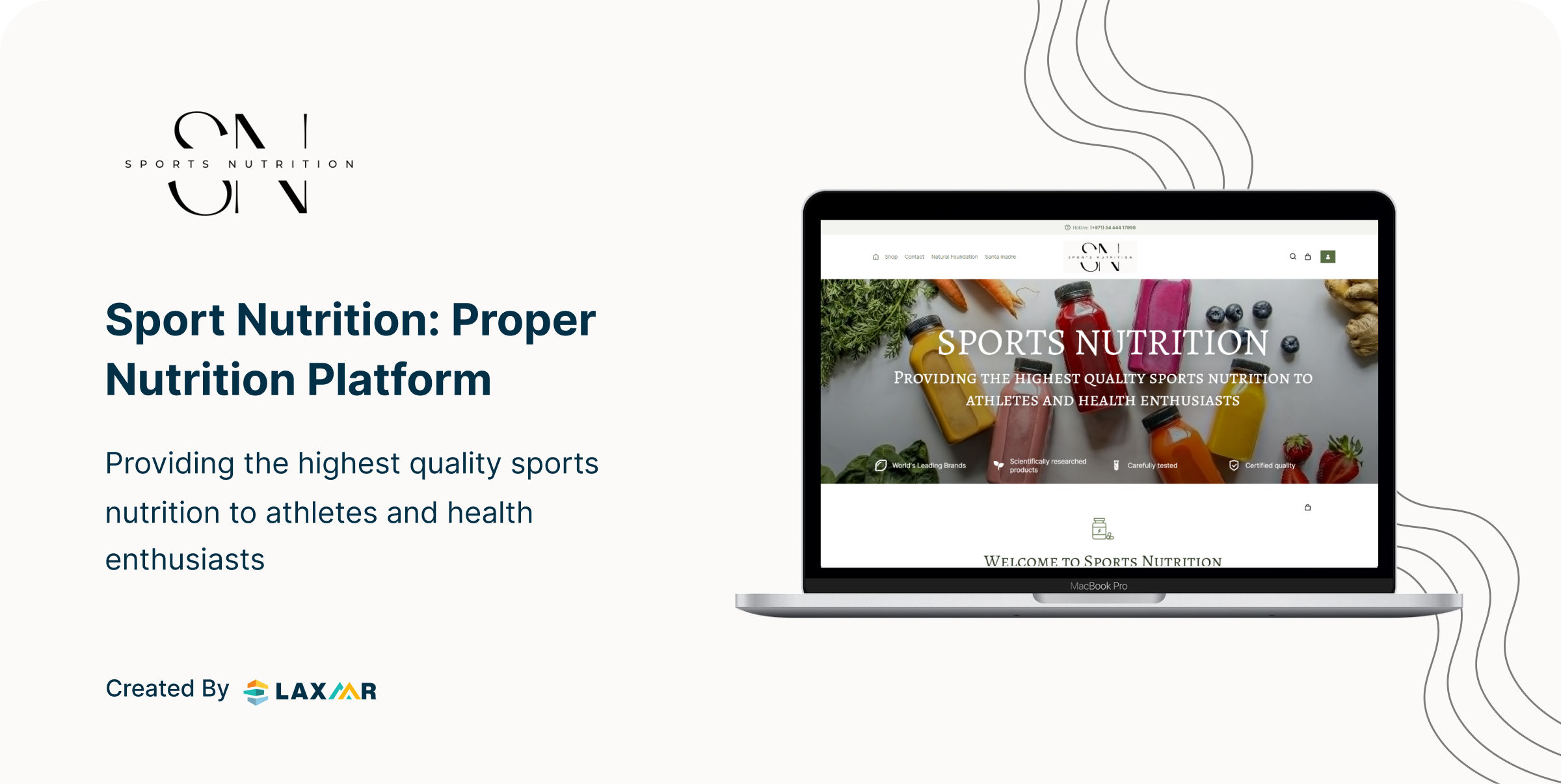 Sports Nutrition is an online platform dedicated to Sports Nutrition products and supplements. The website aims to provide athletes and fitness enthusiasts with a convenient and user-friendly platform to explore and purchase a wide range of Sports Nutrition products.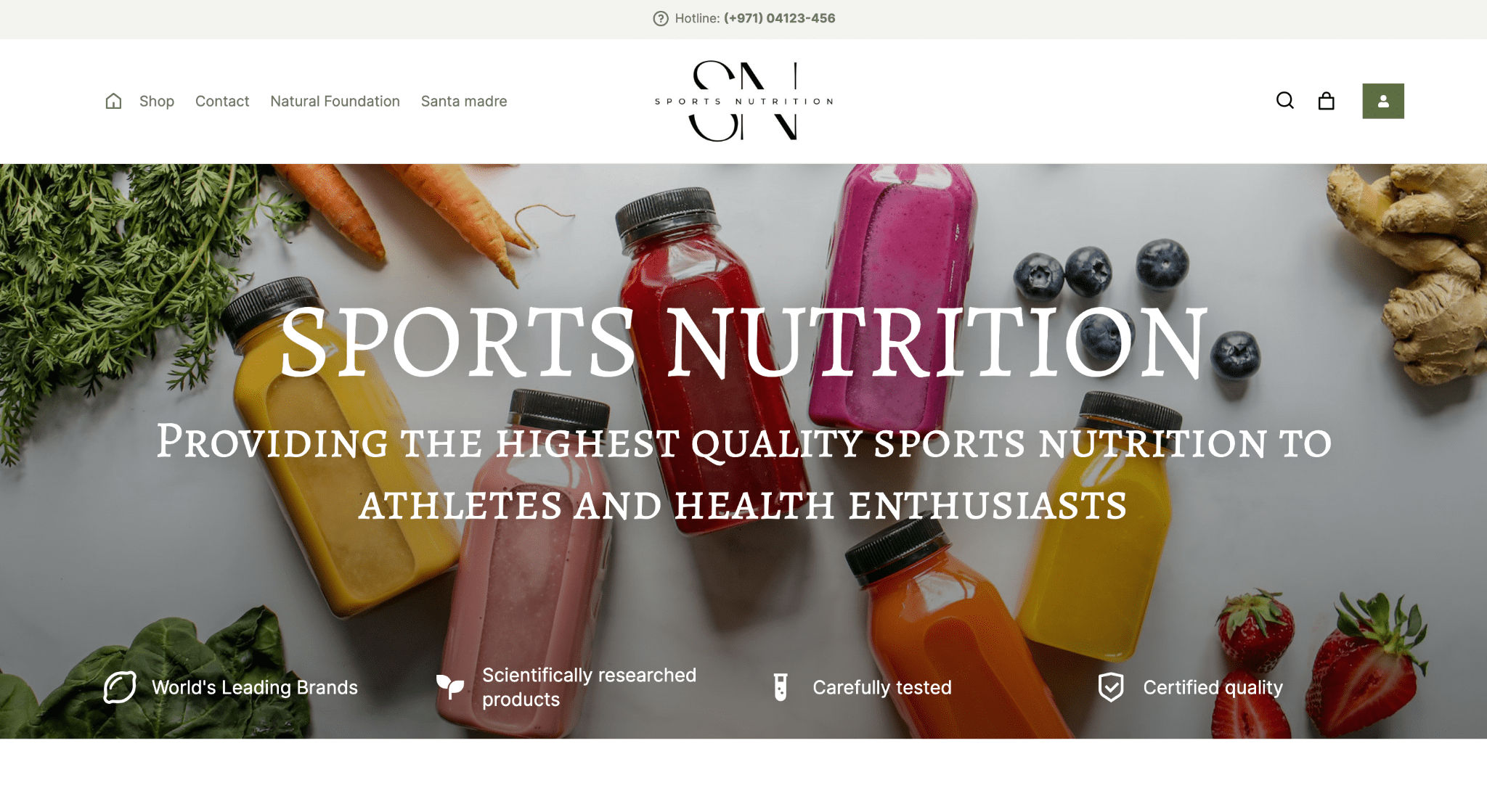 This case study will analyse the key features and user experience of SportsNutrition.
User Interface and Navigation

: Sports Nutrition features a clean and intuitive user interface (UI) that enhances user experience. The website employs a modern design with a visually appealing layout, utilizing a combination of high-quality images and a consistent color scheme throughout the site.

Product Catalogue and Filtering Options

: The website offers an extensive product catalog, featuring a wide variety of Sports Nutrition products such as protein powders, pre-workout supplements, vitamins, and more.

Product Pages

: Each product page on Sports Nutrition provides comprehensive information about the product, including a detailed description, key ingredients, usage instructions, and nutritional facts.

User Reviews and Ratings:

Sports Nutrition integrates user reviews and ratings into its product pages, allowing customers to share their experiences and opinions.

Personalized Recommendations and Wishlists: The website provides personalized recommendations to users based on their browsing history, purchase behaviour, and preferences.


Seamless Checkout Process

: Sports Nutrition offers a streamlined and secure checkout process. Users can easily add products to their cart, review their order details, and proceed to checkout. The website supports multiple payment options, including credit/debit cards, online payment gateways, and cash on delivery, catering to different user preferences.

Account Management and Order Tracking

: Users can create an account on Sports Nutrition to manage their personal information, shipping addresses, and order history.

Responsive Design and Mobile Compatibility

: Sports Nutrition is designed with a responsive layout, ensuring optimal display and functionality across various devices, including desktops, tablets, and smartphones.




Customer Support and Help Center:

Sports Nutrition prioritizes customer satisfaction by providing robust customer support channels. The website offers a dedicated help center with frequently asked questions (FAQs), guides, and contact information.

Conclusion

: Sports Nutrition excels in offering a comprehensive range of Sports Nutrition products through its user-friendly and visually appealing website, with features like extensive product catalogue, user reviews etc.
Information
Date - Feb 28, 2023
Budget - 5000$
Tags -
E-Commerce
Sports
Nutrition
AWS
Firebase